i=Change®
We give back $1 from every purchase. You choose where it goes.
Dri-Glo is proudly partnering with The Starlight Foundation, The ASRC and Beyond Blue.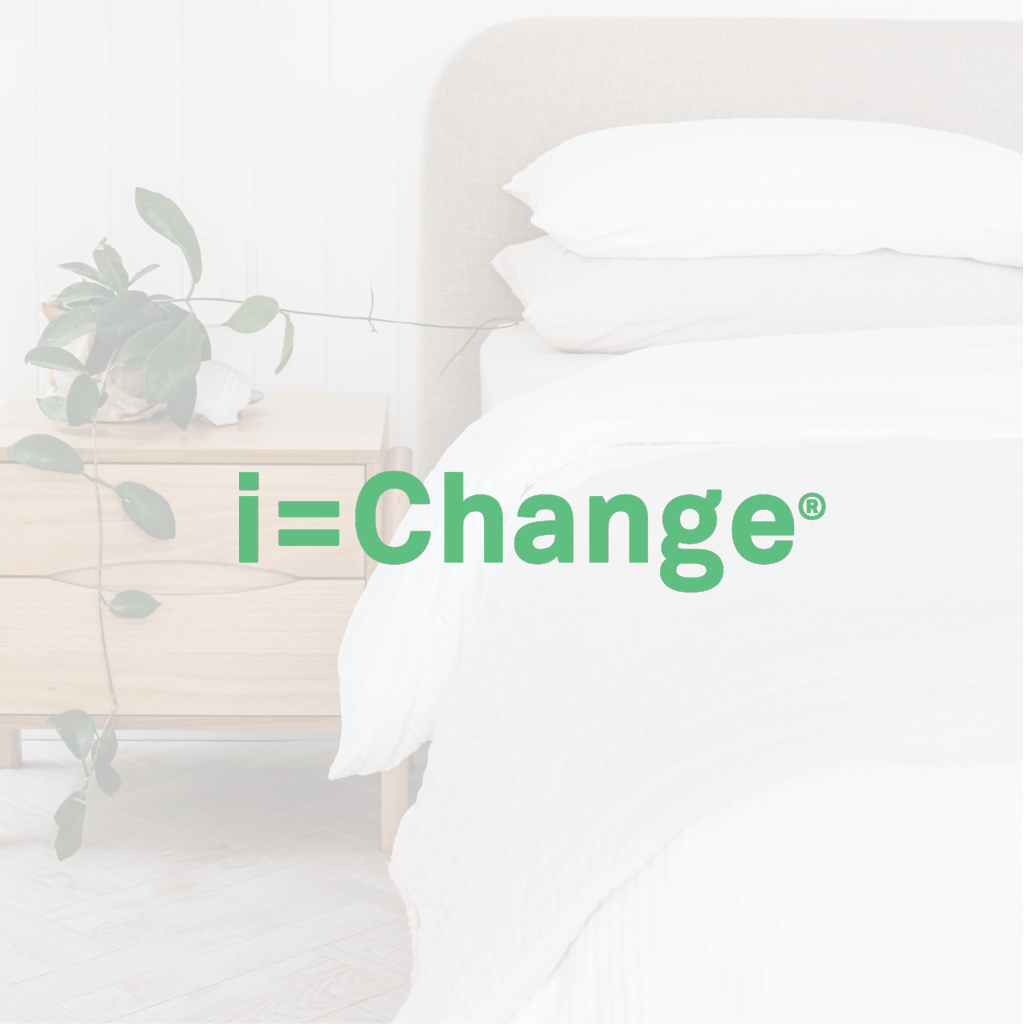 We know what you're thinking, linen is traditionally associated with summer - a fabric for billowy dresses, breathable pants and of course, linen quilted cover sets and sheets. But truth be told - linen's unique property as a natural thermoregulator actually makes it perfect for year-round use, even in winter!